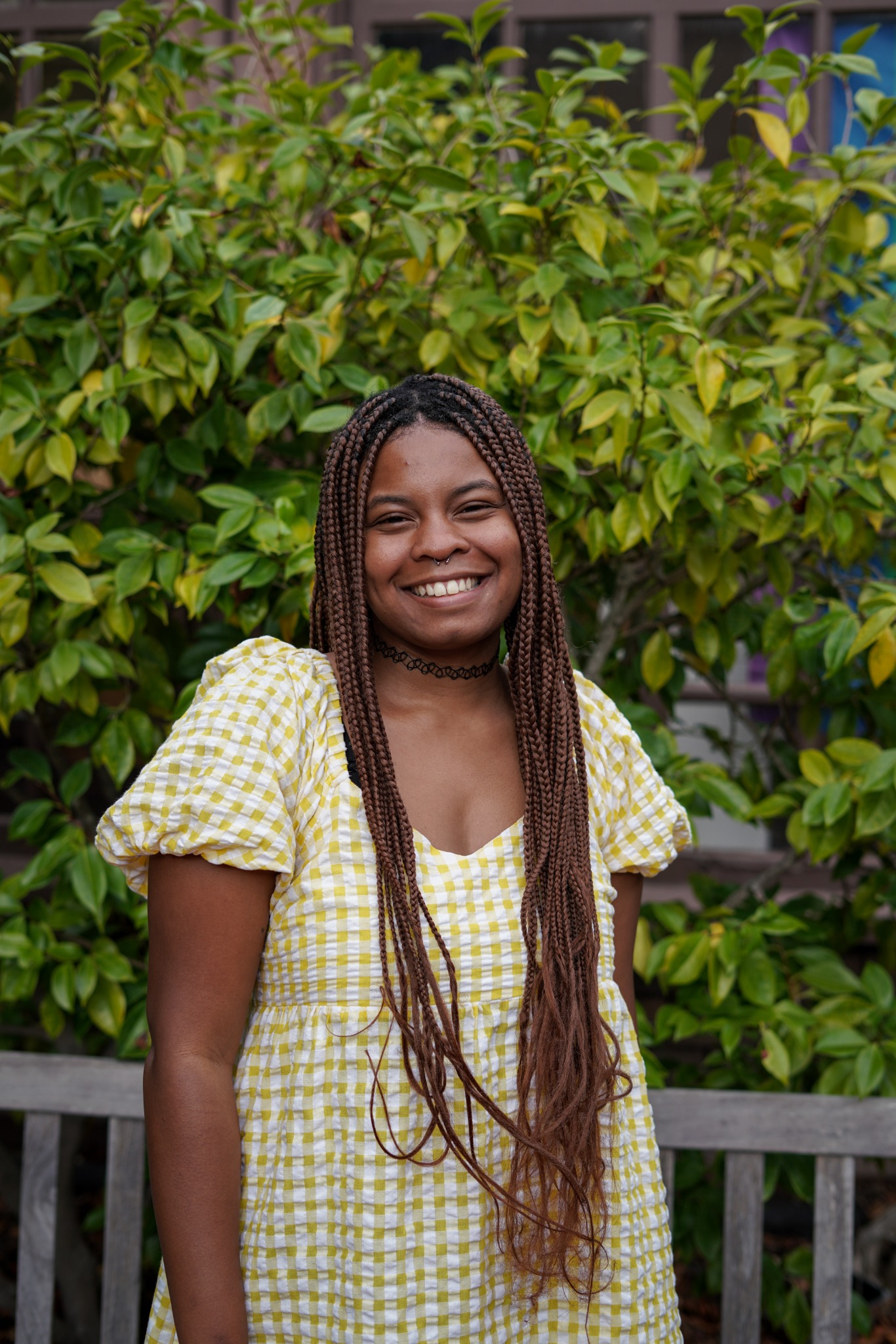 About Me
Nadia Lathan is a San Francisco Bay Area reporter covering issues at the intersection of urban design and public health. She is a writer for the UC Berkeley School of Public Health communications team and has published stories in The Oaklandside, Local News Matters, Oakland North, and Richmond Pulse, among others. 
From public transportation to micromobility vehicles, she seeks to uncover how our built environment affects human behavior and development.
A recent graduate from the University of Redlands, Lathan earned her bachelor's degree in International Relations and Economics in May of 2022 before enrolling at the UC Berkeley Graduate School of Journalism.
During her undergraduate career, she served as Editor-in-Chief of her campus newspaper, the Redlands Bulldog. In 2021, she studied abroad at the University of Oxford where she wrote for The Oxford Student in addition to becoming a café aficionado.
Lathan's time abroad crystallized her passion for accessible transportation and deconstructing the roots of America's car-dependent infrastructure.